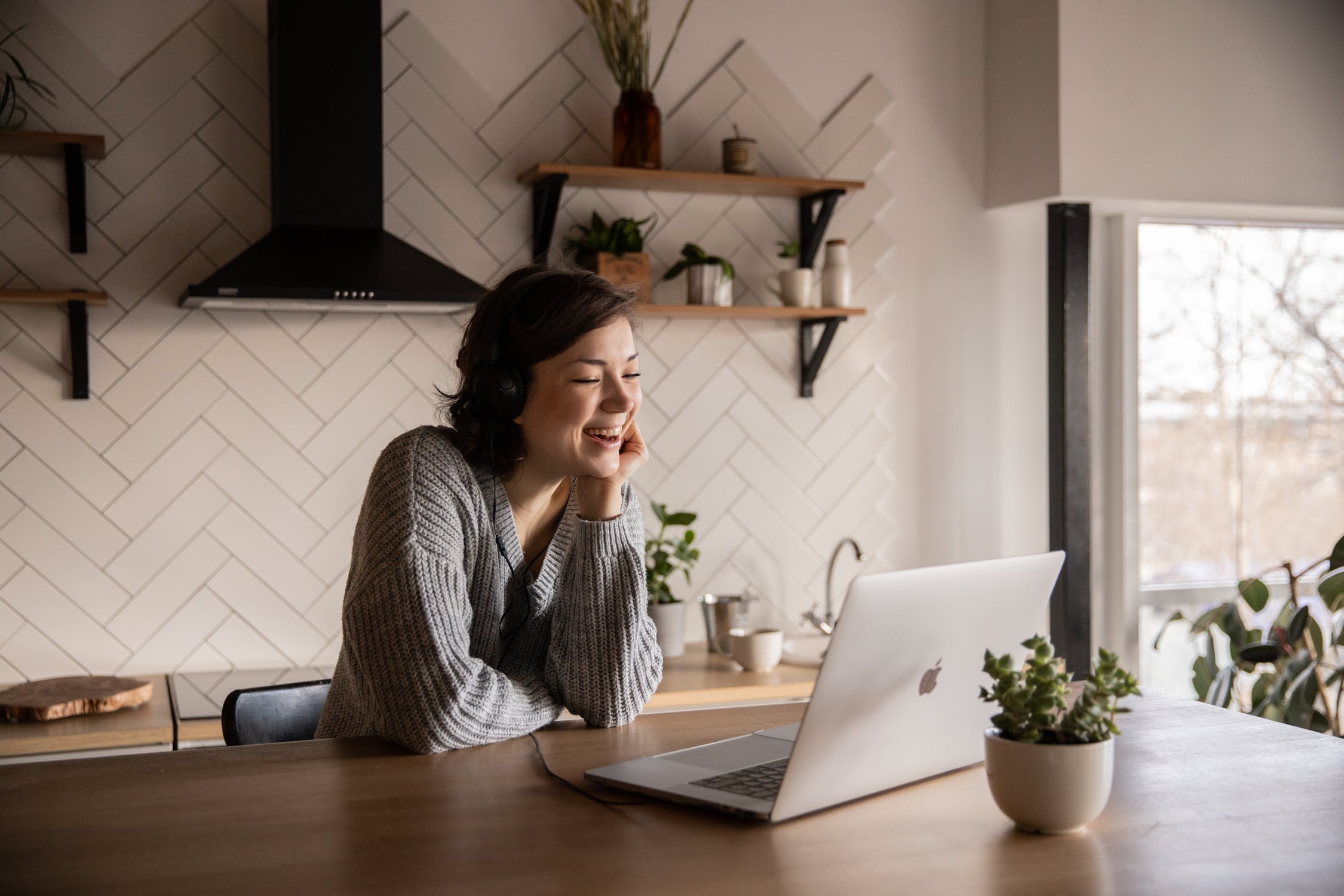 Comparing Mortgage Lenders
Shopping for the best mortgage lender could potentially save you thousands if not tens of thousands of dollars. Comparing multiple lenders could help you find the lowest interest rate, the lowest upfront fees, or both! But finding the best lender can sometimes be a little complicated. Lenders add every asterisk* and stipulation in the book to present you with the lowest rates, making comparison difficult if not impossible. However, by following one key principle, much of the confusion can be completely eliminated.
Apples to Apples
A lot of factors go into determining YOUR mortgage rate - credit score, debt to income, down payment, adjustable vs a fixed interest rate, length of mortgage (15 or 30 year), mortgage points, type of property, refinance vs home purchase, special categories of loans (va, fha, first time home buyer, jumbo, etc), and the location of your prospective property just to name a few. The single greatest thing you can do when comparing interest rates is to ensure that you are comparing apples to apples. This means ensuring that you are giving each prospective lender the exact same information to work with. To that end you will want to be as detailed as possible when it comes to these different areas.
Mortgage Product
The mortgage product that you go with might seem like something that should be consistent across lenders. Why should a 30 Year Fixed be different at Lender A or Lender B? Depending on your circumstances, though, it is possible that you qualify for or need a special type of mortgage product. Not all 30 Year Fixed mortgages are the same. Your loan amount might be too big for conventional standards and require a jumbo mortgage. You might have lower credit/down payment and qualify for an FHA mortgage. Certain programs could be available to you if you are a veteran or a first time home buyer. Basically, the idea here is that you want to give the lender as much information as possible so that they can quote you for a mortgage product that makes the most sense for your situation.
Home Price and Loan Amount
This may seem silly, but sometimes changing home price, down payment, or loan amounts might be the difference between a standard conventional or jumbo mortgage. And those two products have vastly different mortgage rates! So do yourself a favor and keep your home price and loan amount nice and consistent with each lender you are trying to compare.
Credit Score & Down Payment
Your personal credit is one of the biggest drivers of rates a lender is willing to offer. The higher the credit score and down payment, the lower the interest rate. The difference between a credit score of over 100 points might change an interest rate by a whole percentage point. One percent might not seem like a lot but it can make a massive difference over time. On a $ 300,000 mortgage, 1% adds nearly $ 2,000 in yearly payments or $ 60,000 over the life of the loan! Check out the Credit Score and Mortgage Rates Guide or Credit Score Impact Calculator to learn more.
Because credit scores and down payment are such a big factor on YOUR mortgage rate, it is incredibly important to remember that they also affect the way lenders advertise and market rates to potential borrowers. Almost universally, lenders display rates assuming you have a very high credit score and down payment. Normally, you will see an * pointing to the bottom of the site stating displayed rates assume credit scores of 720+ and down payments of 20% or higher. Some banks have even been known to post rates assuming down payments of 40%. All this to say, don't automatically exclude or include lenders based off of their marketed mortgage rates.
Mortgage Points & APR
Mortgage points are optional upfront fees (calculated as a percentage of your total loan) paid in exchange for receiving a lower interest rate. To find out more about mortgage points and when they make sense, check out the MortgageHog Points Guide! Whether or not you get mortgage points, though, it is important to understand that mortgages with points always will show a lower APR (Annual Percentage Rate). NEVER EVER compare a mortgage with points to a mortgage that does not have points. When comparing lenders it is best to ask for a "par rate". A par rate is a mortgage with as close to 0 points as possible. Most lenders will offer multiple rate/point combinations and should be able to accommodate this request.
Lender & Third Party Fees
Fees can be a big source of cost or savings depending on the lender. Some lenders might be more competitive on rates, but then tack on higher lender fees to make up for it. It is important to remember though that some fees, like third party fees, actually stay relatively similar between lenders. Third party fees include things like home appraisal, property title insurance, attorney fees, or government mortgage and recording fees. When getting loan comparisons, some lenders will include third party fees with lender fees while others might only include lender fees in their rate quote. So the important thing here is to drill down on fees charged directly from the lender. Lender fees come in all shapes and sizes, but usually fall under names like origination, application, or processing.
Tips for Getting Quick Mortgage Quotes
Talking to mortgage lenders isn't usually the most enjoyable activity one can do in their free time. Most loan officers are more bent towards sales and are not necessarily interested in giving consumers an apples to apples comparison between themselves and their competition. So here are a few tips that should help you get quick and compareable mortgage quotes.
Be upfront and honest

- Let them know you are comparing multiple lenders. Rip the sales facade off and get down to business.

Have all your details on hand

- Know which mortgage product you want and have an exact home price and down payment in mind for the lender. Have your credit score handy and make sure to let the lender know it before you receive any mortgage quotes.

Get Receipts

- Ask for an emailed hard copy of the mortgage rate indication. Almost all lenders should be able to provide you an emailed indication of rates/fees.

Same-day comparison

- Get the busywork done on a single day. Mortgage rates change daily and can decrease/increase loan costs $1000s. Always do comparison on the same day.

No need to get preapproved

- Getting a mortgage quote is not a marriage and is something every lender should be able to provide without issue. At most, a lender should only require verbal concsent to do a soft pull on your credit (Don't worry this won't affect your ability to qualify for a mortgage).
Save Time & Utilize Mortgage Hog!
The biggest takeaway when comparing lenders is to make sure all mortgage rates are an apples to apples comparison. However, ensuring that you have accurate lender fees, mortage points, third party fees, and credit adjusted mortgage rates between lenders can be difficult. Luckily, MortgageHog's proprietary rate comparison does all of this for you! Save time and money by starting your lender search with MortgageHog. Sort by APR/Lender fees to find the best lender for you.